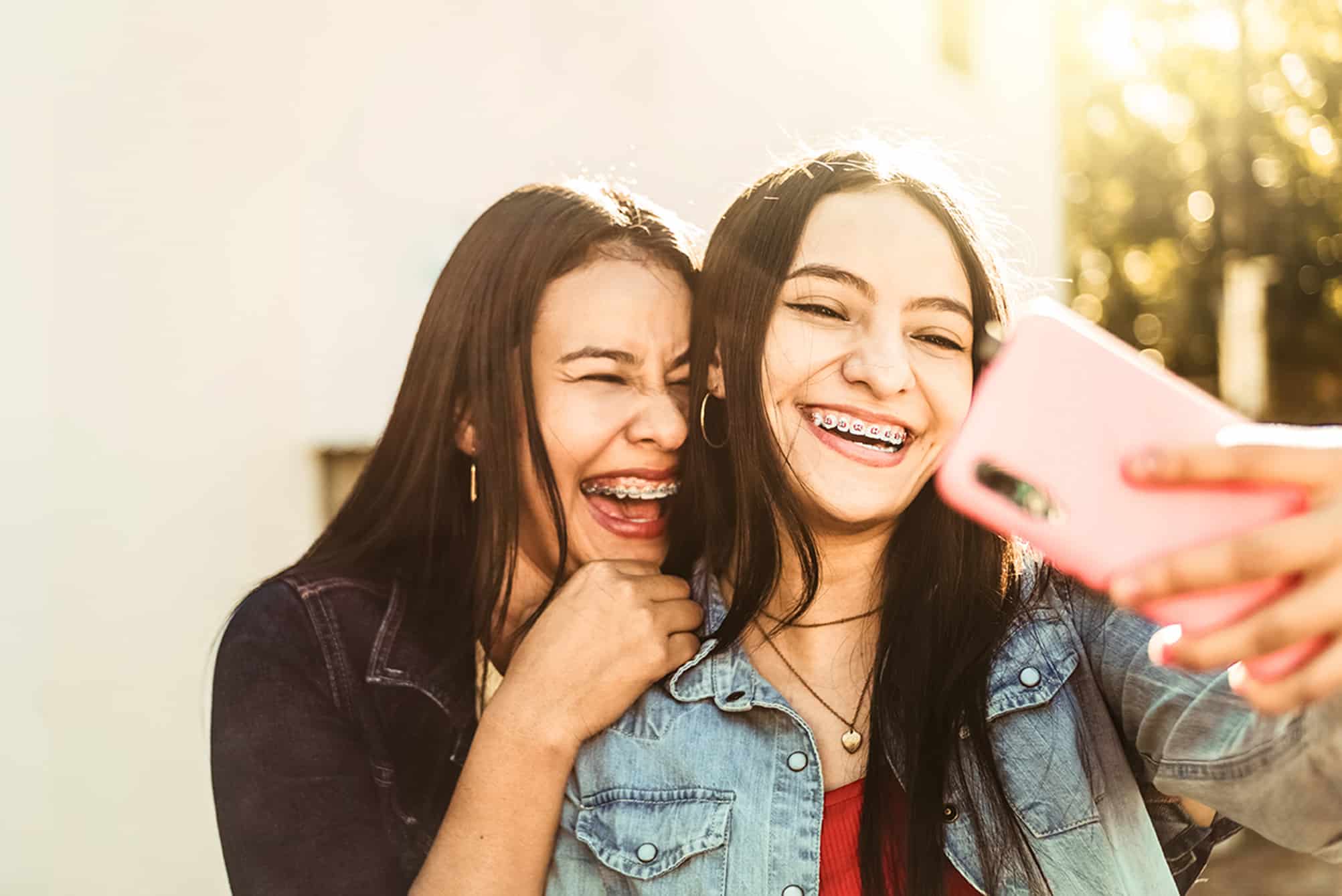 Orthodontic Surgery in Midland, TX
If your upper and lower jaws are badly out of position, braces or aligners alone may not be enough to realign them properly. This is when orthodontic surgery, also known as orthognathic surgery, can help by changing the position of your jaws to bring them into proper alignment.
What is Orthognathic Surgery?
Orthognathic (ortho-nathic) surgery is corrective jaw surgery to improve your quality of life by making it easier to bite, chew, and speak. It's generally done when regular orthodontics isn't enough to correct the misalignment of your teeth or when you're experiencing other problems related to a misaligned jaw.
How Will You Know If You Need Orthodontic Surgery?      
Orthodontic care is focused on giving you a healthy, beautiful, and functional smile. However, sometimes shifting your teeth isn't enough to overcome underlying jaw problems. That's when orthodontic surgery may be necessary to overcome a severe malocclusion or jaw misalignment. Dr. Bonolo will be happy to discuss the available options with you.
We Can't Wait To Meet You.
And give you the smile you deserve. Book your appointment today!
How Orthodontic Surgery Works    
Orthognathic surgery treats orthodontic problems ranging from relatively simple (tooth extraction) to major (facial realignment). For the surgery to be effective, your jaw must be finished growing. This generally happens at around age 16 in girls and age 18 in boys.
Extraction of multiple teeth at once

Improving the bite and appearance of your teeth when braces aren't enough

Severe malocclusion

Jaw realignment

Bone grafting after a major injury or cancer treatment

Improving facial aesthetics
What to Expect with Orthognathic Surgery
Orthodontic surgery isn't a single event. To achieve the best results, it takes a team effort from you and your dentist.
Dr. Bonolo will prepare your mouth for the surgery. She may have to remove a few teeth or apply braces. 

The surgeon will do what's necessary to realign your jaws.

You'll follow the recovery recommendations of your healthcare team and follow the prescribed diet.

Once your mouth is recovered, Dr. Bonolo will discuss any further orthodontic needs with you.
The surgery may take one to several hours, depending on the amount and type of work being done. Full recovery will probably take several months.
Preparing for Your Orthodontic Treatment

Since this surgery is done in a hospital or surgical center under general anesthesia, your healthcare provider will give you a list of steps to follow carefully before surgery, such as when to stop eating and drinking. You'll also need to arrange transportation home once you're released from the hospital since you'll probably be on pain medication.
Recovery After Orthodontic Surgery
Since this is major surgery, it will take quite a while for your body to recover. Plan on taking at least a week or two off from school, work, sports, or other strenuous activities to rest and recuperate. Pain medication can affect your ability to drive or do other things that require a clear mind. Your medical team will recommend steps to manage your swelling and other side effects of the surgery.
Before the surgery, it's a good idea to stock up on the foods recommended post-surgery. You'll probably be on a liquid diet, so plan on milk products, smoothies, nutrition drinks, broth, cream soups, and vegetable purees.
The Cost of Orthodontic Surgery
Many factors can affect the cost of your orthodontic surgery, such as the type and extent of the specific surgery you're having. Your insurance coverage, the location of the dental practice and hospital, and the length of time you need to stay after your surgery are other factors that can affect the cost. Contact Refined Orthodontics if you have specific questions about pricing and insurance.
Corrective Jaw Surgery in Midland, TX
If you need orthodontic surgery in Midland, Texas, Refined Orthodontics is the place to come. Dr. Bonolo Odirile has extensive training and experience to help you begin your journey to a beautiful smile. She'll address your concerns with the compassion and professionalism they deserve. Don't hesitate to contact us for more information about achieving your best smile.