Your Journey to a
Beautiful Smile
Starts Here
Comprehensive orthodontics for the whole family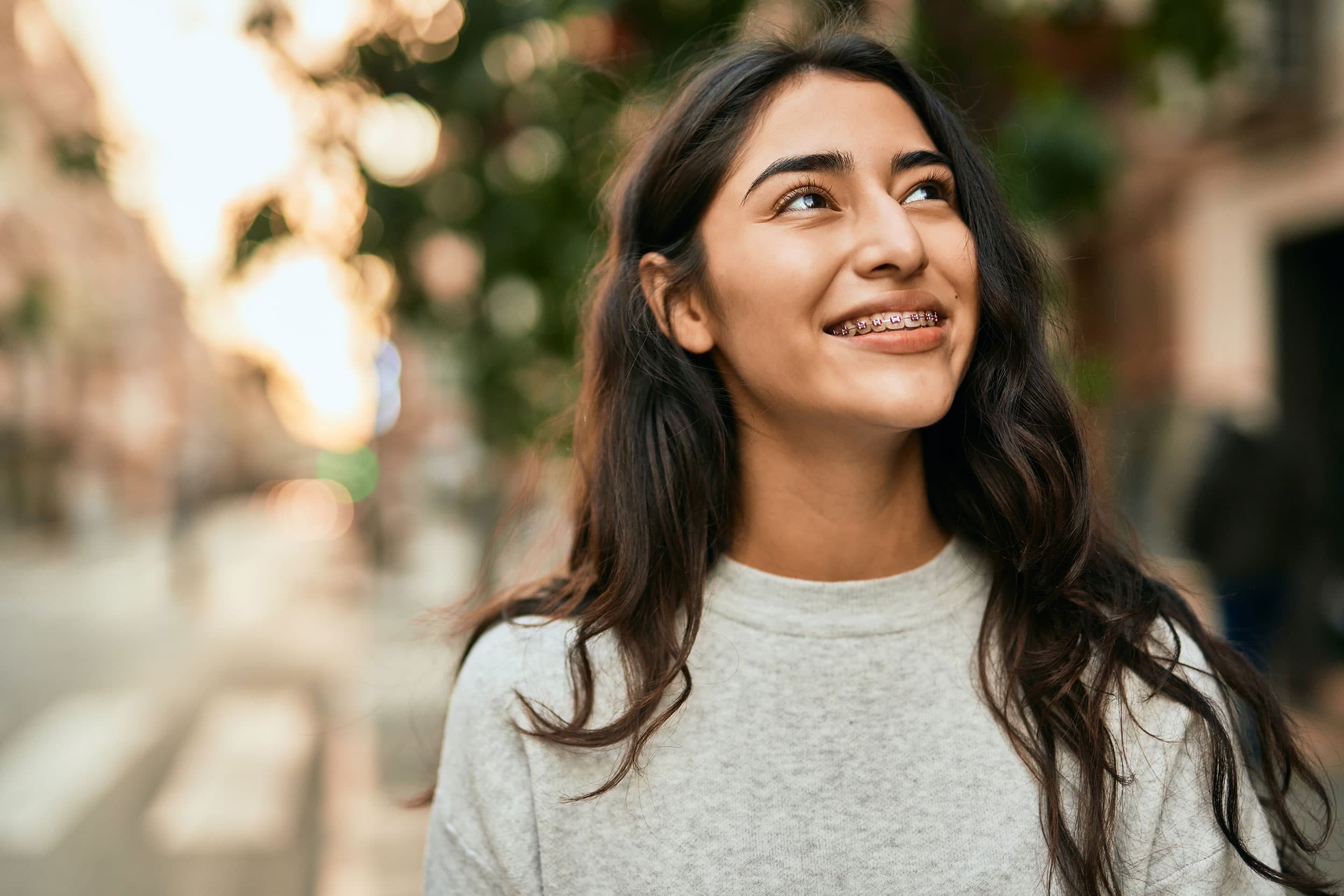 Your Journey to a
Beautiful Smile
Starts Here
Comprehensive orthodontics for the whole family
Welcome to Refined Orthodontics
At Refined Orthodontics, we strive to provide the finest quality orthodontic care in a friendly and fun environment. Here, Dr. Bonolo Odirile (or Dr. Bonolo as her patients know her) provides individualized care for patients of all ages using state-of-the-art technologies. As our patient, you can expect to achieve an exceptional orthodontic outcome that will allow your confidence to shine. Our team is committed to helping you maintain your smile and overall orthodontic health.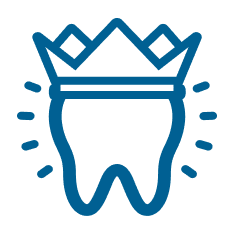 High Quality
Dental Care
Using cutting edge technology, we ensure you and your family are getting the best possible orthodontic care.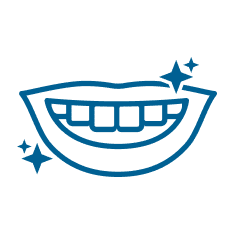 Helping You
Feel Empowered
Dr. Bonolo wants you to feel heard. She enjoys providing a calm and fun environment where she can bring out the best smile possible.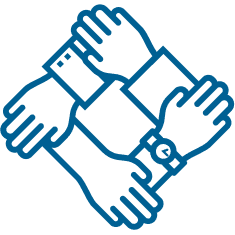 A Great Staff in a
Fun Environment
Our Team will work with you to provide you with the individual attention you deserve. Our office environment is clean, modern and will put you right at ease.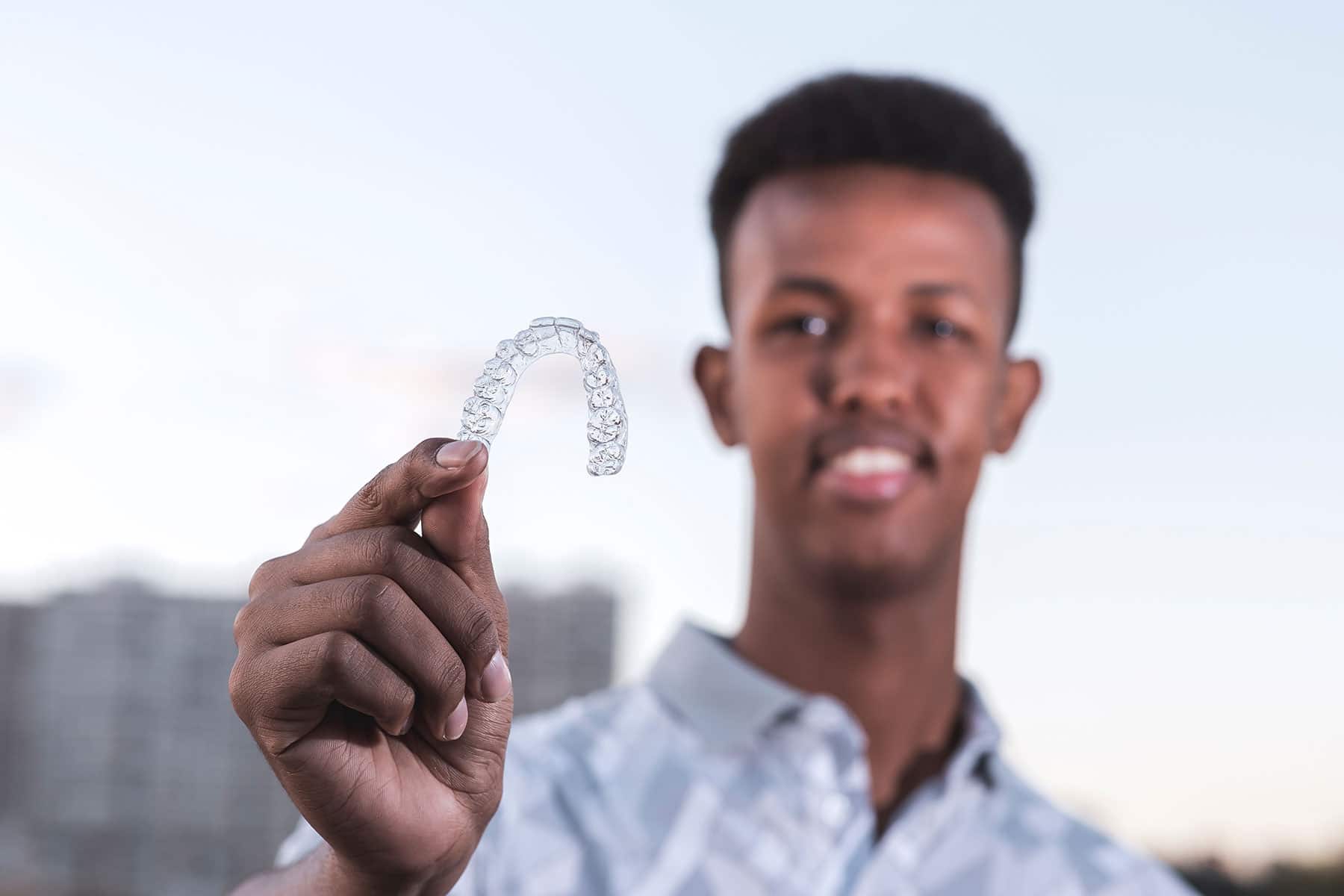 At Refined Orthodontics in Midland TX, we care about our patients. We provide a family-friendly environment where we will guide you along your orthodontic journey to a healthy, beautiful smile. We want every patient who walks through our doors to feel welcomed and excited to get the smile of their dreams.