Financing Options with
OrthoFi
Payment Plans to Fit Your Budget
Simple. Fast. Reliable.
At Refined Orthodontics, Dr. Bonolo is committed to ensuring that financial constraints do not hinder access to premium orthodontic care. He facilitates tailored payment plans to accommodate individual budgets, with many patients opting to finance their treatment through OrthoFi, affording them the flexibility to select personalized monthly and down payment arrangements. OrthoFi offers convenient online account management capabilities, enabling online payments, invoice viewing, and receipt printing for enhanced ease of use. Click here to view the New Patient Welcome Sheet.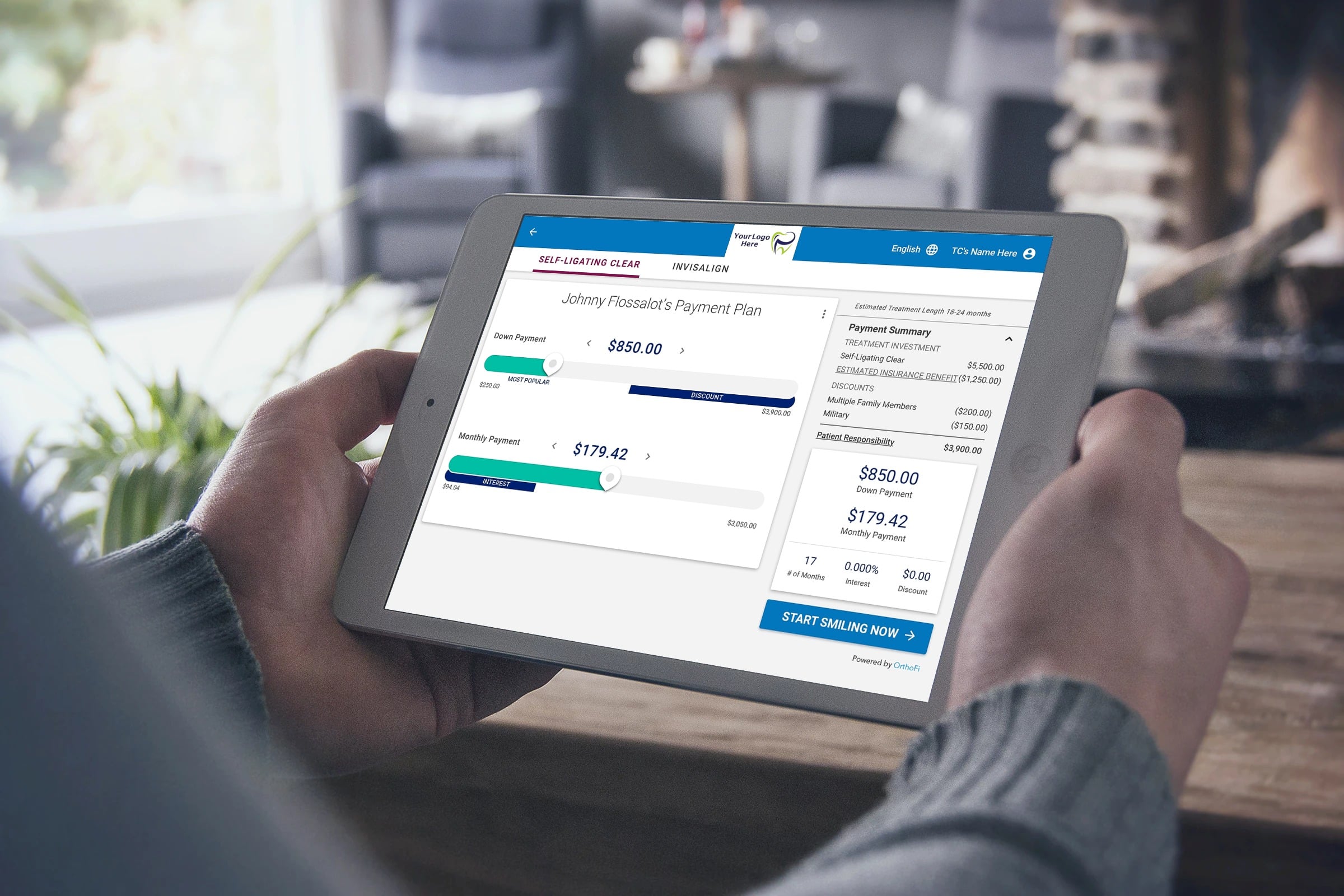 Managing Your OrthoFi Account for Seamless Financing
Our reasonable financing options are designed to cater to the specific needs and budgets of both practice staff and patients. By clicking below, you can easily access the OrthoFi patient portal login, granting you access to a suite of tools for seamless management of your account and financing options.
We Can't Wait To Meet You.
And give you the smile you deserve. Book your appointment today!

Customized Payment Options at Refined Orthodontics with OrthoFi
Thank you for considering Refined Orthodontics for your orthodontic care. We look forward to helping you achieve your smile goals with our expert team and flexible financing options. Contact us today to schedule your consultation.