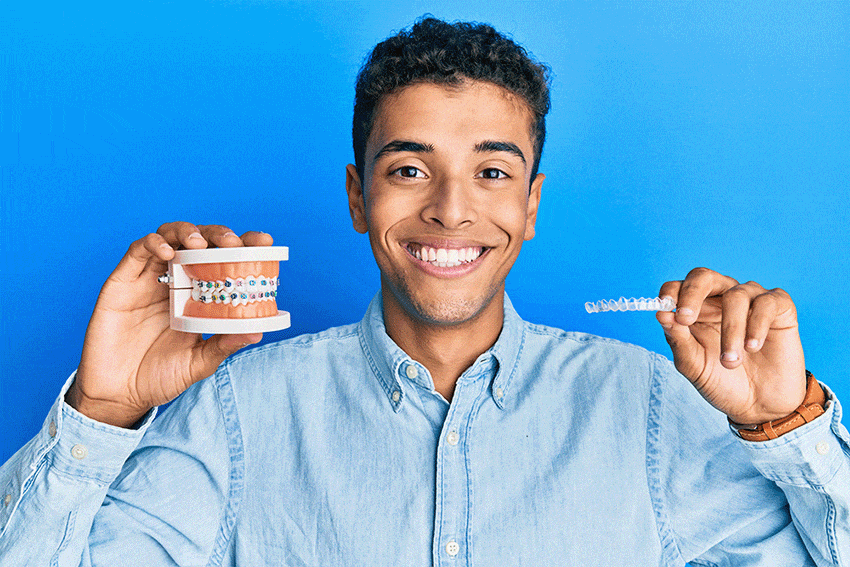 Solutions for Every Smile
Overbites, underbites or teeth that aren't just quite right to your liking, we can take on all smile challenges and restore your confidence.
We Can't Wait To Meet You.
And give you the smile you deserve. Book your appointment today!
Orthodontic services and technologies we offer:
Traditional Braces
Metal and clear braces, bite correction
Aligner Therapy
Invisalign treatment, Reveal clear aligners
Inbrace
A smart-wire system. Fully customizable and truly invisible.
Early Treatment (Phase I)
Interceptive treatment, including: jaw discrepancy correction, crossbite correction, space creation and maintenance, mouth guards
Sleep Apnea Care
Upper jaw expansion to aid in nasal airflow
Surgical Orthodontics
Multidisciplinary collaboration with an oral surgeon for orthognathic surgery to correct jaw discrepancies